AUSTRALIAN EVENTS MARKETING
Delivering industry leading events across Australia
TICKETS TO EVENTS AVAILABLE ONLINE ONLY
Check individual event websites for ticketing links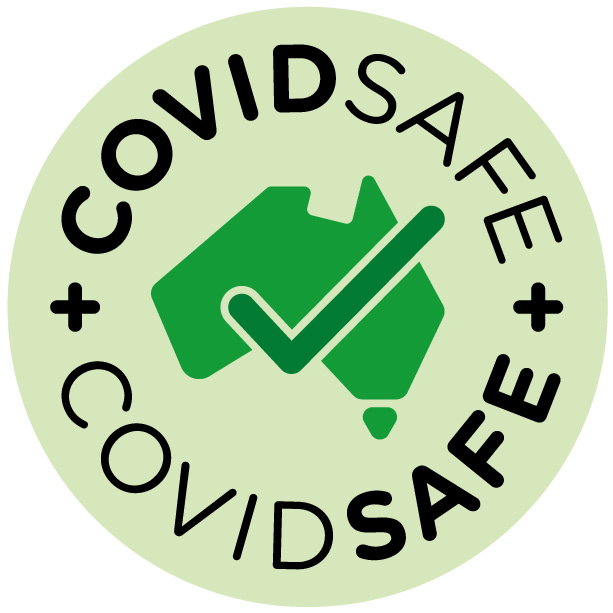 Australian Events Marketing operate 15 major consumer and trade events, across Australia annually.
Established in 1987, Australian Events Marketing is one of the country's leading event management companies. With dedicated management, sales and creative teams, Australian Events are ahead of the game. 
We assist business – small to large, to thrive, grow and gain additional sales and exposure through our targeted events and marketing channels. We work with you to ensure your business gains maximum benefit. Give us a call today and discover what makes us so different from the rest!
WE ORGANISE
Highly targeted, relevant and successful events in key locations across Australia. 
WE PROMOTE
Proven and evolving marketing campaigns that reach your targeted audience.
WE DELIVER
Targeted patrons in their thousands looking to discover, compare, connect and purchase. 
Delivering industry leading events across Australia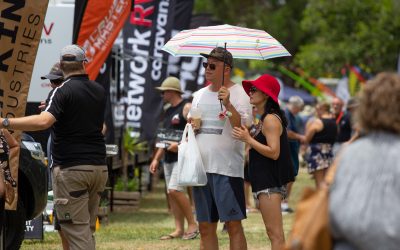 Despite Covid doing its best to disrupt business across the nation, today's conditions have produced a perfect storm for event organisers in Queensland.
read more
EXHIBITOR ENQUIRIES
To enquire about exhibiting at one of our events, be sure to complete the enquiry form.
EXHIBITOR TIPS
The latest tips and tricks for business to make the most out of their involvment at events.